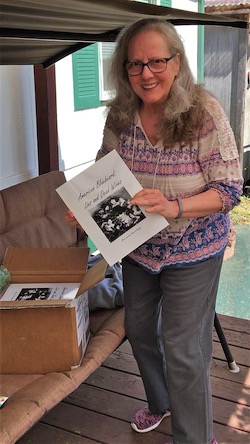 Alene Reaugh is the author of a new book, American Bluebeard: Lies and Dead Wives, a work of true-crime nonfiction published by BookBaby.
This is the story of an American Bluebeard whose crimes at the turn of the twentieth century affected over fifty women. The story reveals the plight of his victims and the fate of the fiend that cruelly annihilated them.

He ran lonely hearts ads in local newspapers. He married as many as 50 women altogether, and after extracting their money, killed at least 22, and abandoned many more. He got away with it for twenty years until one suspicious wife brought him down.