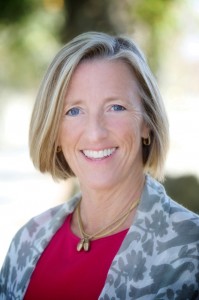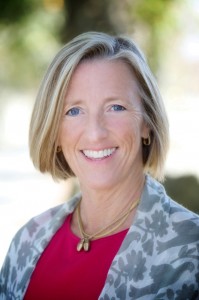 Danuta Pfeiffer and Kelly Kittel will read from their award-winning memoirs at the Pfeiffer Winery in Junction City from 3 to 5 p.m. June 14.
Join the authors for an afternoon of wine and appetizers.
Kelly Kittel never questioned her Mayflower Society mantra—"Family is the most important thing"—until the day when her fifteen-month-old son is run over by her sixteen-year-old niece.
Chiseled, A Memoir of Identity, Duplicity and Divine Wine–by Danuta Pfeiffer
Danuta Pfeiffer writes of an unwed teenage mother escaping to the tundra of Alaska; a journalist who inadvertently becomes a television evangelist with a ringside seat to a presidential campaign; a wife caught in a web of deceit and substance abuse, the loss of sons and lovers–and how she survived it all.
Pfeiffer Winery, 25040 Jaeg Road, Junction City, Oregon