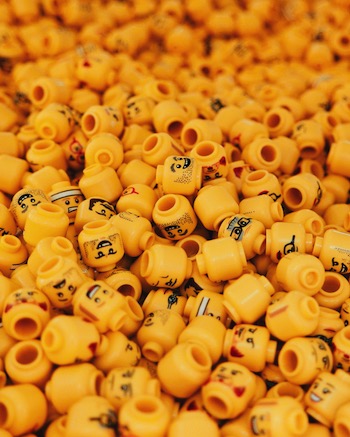 Mystery author Bill Cameron will teach a workshop titled Getting to Know You: Building Character from the Ground Up Friday, June 22, 2018, at Colonyhouse.
In this interactive workshop, we'll work together to create characters who are messy, engaging, troubled, powerful, scary — you name it. Through a series of exercises, some individually and some in teams, we'll explore a variety of techniques for creating characters that jump off the page and come to life in the minds of your readers.
Bill Cameron is the author of gritty mysteries featuring Skin Kadash: Lost Dog, Chasing Smoke, Day One, and the Spotted Owl Award-winning County Line. Bill's stories have appeared in publications like Alfred Hitchcock's Mystery Magazine, Portland Noir, and Killer Year. His work has been nominated for multiple awards, including the Spotted Owl Award, the Left Coast Crime Rocky Award, and the CWA Short Story Dagger. Property of the State, a young adult mystery featuring the troubled yet resourceful Joey Getchie, was named one of Kirkus Reviews Best Books of 2016: Teen.
The one-day workshop with Bill Cameron costs $60. Add $50 for a one-night double-occupancy stay at Colonyhouse.
Bill's workshop is part of the Colonyhouse Mix-It-Up event, with three workshops for one bargain price.
Oops! We could not locate your form.