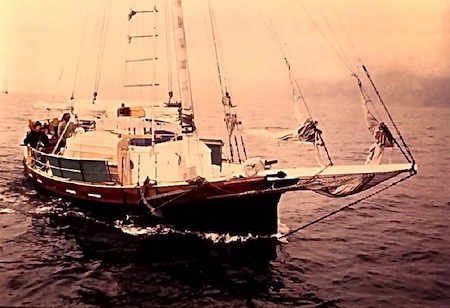 Phyllis L. Thompson has launched a new website, Join the Conversation!
Oregon writer Phyllis L. Thompson invites you to explore something new — an interactive blog focusing on ideas. Visitors to the experimental blog "Explorations" are encouraged to share thoughts, resources, and experiences inspired by Phyllis's weekly posts. Together we may travel in new directions!
To visit Explorations: A Collaborative Blog, go to PhyllisThompson.net. Look under the "More" tab for information and access. And please — join the conversation!