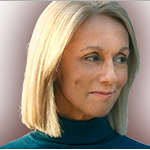 Kay Kenyon has released a new novel titled Queen of the Deep.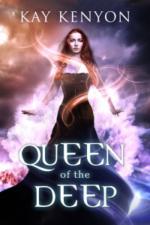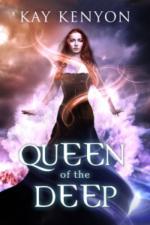 The Palazzo is a magical ship, both a colossal ocean liner and a Renaissance kingdom. Ruling over its denizens — both human and otherwise — is an exotic and dangerous queen. Jane Gray is lost in a dazzling world of court intrigue and deadly intent. To find her way home, Jane must discover who — or what — guides the Palazzo and what is the urgent secret of its endless voyage.
"Fascinatingly conceived, brilliantly handled."

— Mike Resnick.
"Romantic, theatrical, magical"

— Sharon Shinn.
Kay Kenyon is the author of 12 science fiction and fantasy novels. Her work has been shortlisted for the Philip K. Dick and the John W. Campbell Memorial Awards, the Endeavour Award, and twice for the American Library Association Reading List awards. She is a founding member of the Write on the River organization in Wenatchee, Washington.