Established in 1982 by a small coterie of renowned Oregon authors, Oregon Writers Colony is a home for Oregon based and/or Oregon appreciative writers committed to exploring the written word while promoting the craft of writing in all its forms. All writers are welcome, especially those with courage and a burning fire within. By gathering together, virtually or in person, we support one another, share information, listen, and learn. We challenge one another to aim for newer heights. We host a writing retreat house on the Oregon coast, organize a variety of educational opportunities for writers, and sponsor workshops, including our annual conference at Sylvia Beach Hotel. We promote new and emerging writers in addition to those who may already be established. Be fearless, join us.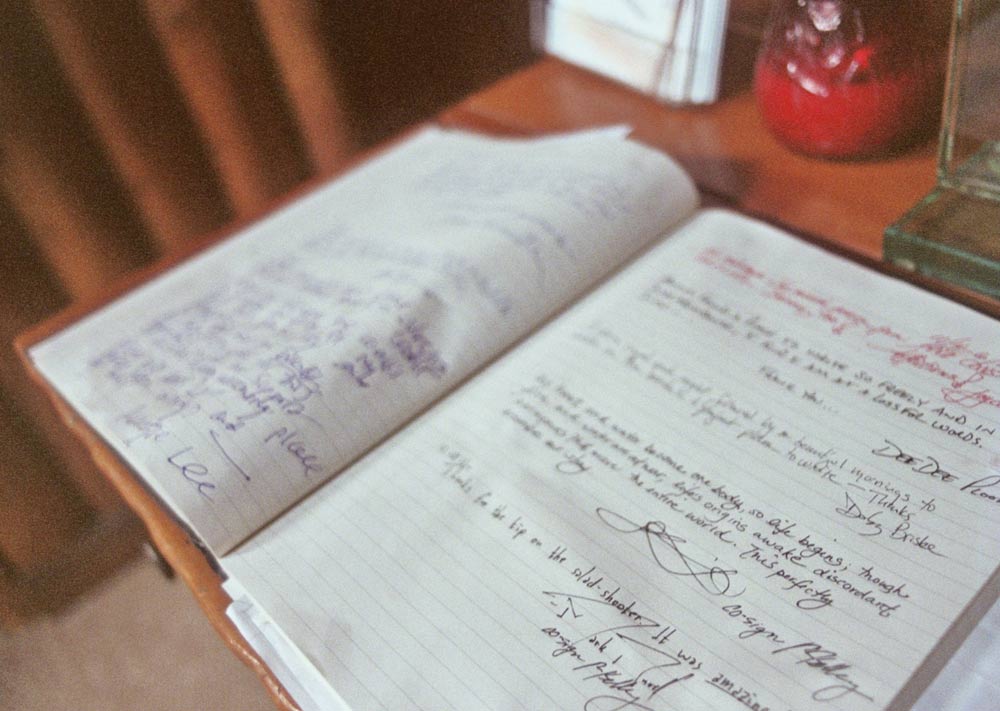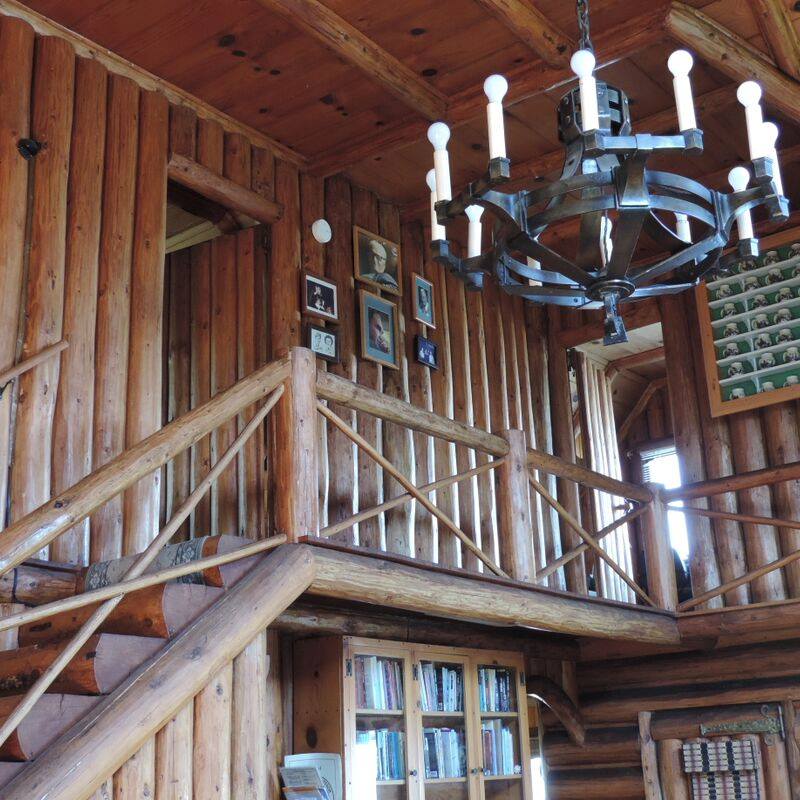 We believe that stories are better when storytellers represent the diversity of our world. To that end, OWC is committed to creating writing practices and spaces where writers of different ethnicities, genders, cultures, class backgrounds, ages, abilities, belief systems, and sexual orientations will flourish and be nurtured, online and off.
We acknowledge that different writers start with differing opportunities, including access, or not, to financial resources, education, writing time, technology, connections within the recognized writing community, safety, and yes, even security.
We also know we have work to do to level that playing field.
We pledge to not veer away from that work, to seek out and practice new ways of engaging, to model inclusion within our organization, to continually expand our community of writers, and to hold our organization, and ourselves, as creative writing artists, accountable for our highest outcomes.
Our driving goal is to grow a diverse, representative community of writers committed to the understanding that words are a powerful tool, useful for bringing about equality for all.
28 happy writers gathered together, April 29 through May 1, at the historic Sylvia Beach Hotel in Newport, Oregon, to attend the Oregon Writers Colony's conference.
Back after a two year hiatus due to Covid precautions, the group seemed thrilled to connect, network, collaborate, and learn from dynamic keynotes, Kate Ristau and Sandra Bishop. …
Stephanie Vale is the author of a new book, The Colonel's Brother, a Regency–Austenesque novel published by Sweet Jane Books. The Colonel's Brother is a Pride and Prejudice variation. Buy The...
Mollie Hunt is the author of a new book, Adventure Cat, Crazy Cat Lady Cozy Mystery #8, a cozy cat mystery independently published. An elfin recluse, a handsome feline archaeologist, a stolen artifact, and one very special cat… Five years ago, cat shelter volunteer...
David Schneider will sponsor a Give-A-Gift-Twice Campaign at Stumptown Lit Book Fair, Saturday, December 7, 2019, at 1:30 p.m. Stumptown Lit Book Fair happens at TaborSpace, 5441 SE Belmont, Portland, OR 97215. In his Give-a-Gift-Twice campaign, and in support of the...
(please click on the book cover for more info)
Oregon Writers Colony supports all writers. Members benefit from classes, gain insight from teachers and colleagues, and have access to Colonyhouse, a lovely writing retreat on the Oregon Coast.