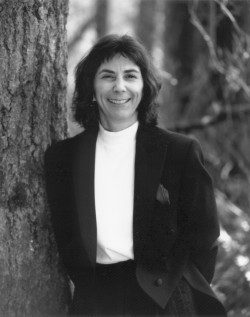 "The Assassin," an excerpt from Robyn Parnell's novel Looking Up has been published in WIPS: Works (of Fiction) in Progress.  Robyn talks about the creative process in an interview in the same journal.
"I have what might be considered a mutation of the classic writer's block, but my version ends up affecting me in a similar way: I get "blocked" not because I have no lack of ideas for new stories, but because I have so many, and choosing to focus on this one means setting the other ones aside…"
She says she completed Looking Up shortly after submitting the excerpt and recently received a request from a publisher who would like to review the novel.