Two workshops in one day will focus on Fearless Writing with Bill Kenower in the morning and Book Blast-Off with Susan Kelly in the afternoon.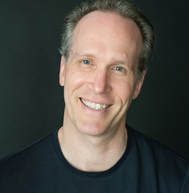 Bill Kenower is well known for his Author magazine interviews, his daily blogs on writing for PNWA, and his craft books, of which the latest is Fearless Writing. Whether you're a fledgling writer or a veteran with years of experience, fearlessness– that elusive blend of self-acceptance, confidence, and curiosity–is the defining quality of those who find fulfillment and success. Truly fearless authors banish writer's blocks with ease, receive critiques gracefully, and infuse their passion for the craft into every word they write.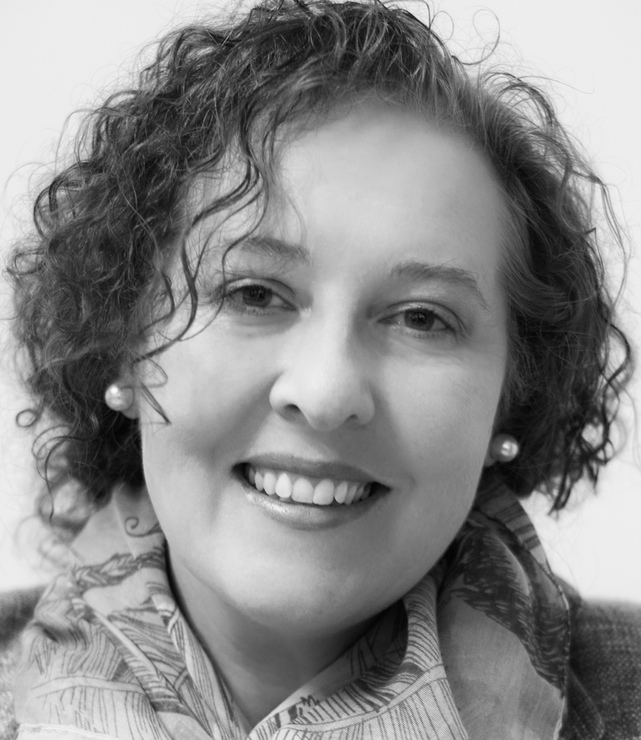 Susan Kelly is a computer nerd, editor, and bestselling fiction author. Those two attributes are not unrelated. In this workshop, she is going to show you some of the cost-effective strategies she used online to launch and build her author career. You will learn practical ways to garner reviews, sell books, and grow your reader list . . . all without leaving your home office!
The conference happens from 9 a.m. to 4:30 p.m. Saturday, Feb. 10, 2018, in Portland. The cost is $60.
To sign up for the workshop, fill out the form below or download the registration form and send it with your check to Oregon Writers Colony, PO Box 15200, Portland, OR 97293.
Oops! We could not locate your form.