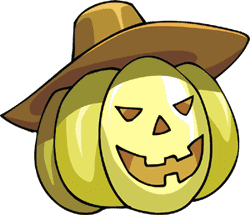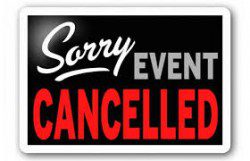 Do you want to spend the weekend of Saturday, October 31st-November 1st gathered around the Colonyhouse fireplace reading, writing and telling ghost stories?
Room for only seven writers so sign up early.

Double occupancy only (two to each bedroom).

You will share meal preparation and clean-up.

Cost is $125 per person
Note: You may want to book time in the following week to kick-off your NaNoWriMo writing experience. Special NaNoWriMo Cost for OWC members for November 2-23 is only $30 per day.
contact marlenehow@comcast.net